MITSUBISHI PARTS CHRISTCHURCH
Christchurch Mitsubishi Parts Department is fully stocked with Mitsubishi service and repair parts, as well as a full range of Mitsubishi parts and accessories.
Our Parts staff are experienced with all Mitsubishi parts and products and can often help with sound advice to reduce the cost of car repairs and maintenance.
As well as genuine factory parts, we have direct access to a big range of guaranteed used parts from Mitsubishi Motors, and resourced parts. What parts we don't stock can usually be sourced for you the next business day, or if necessary in surprisingly quick time from overseas.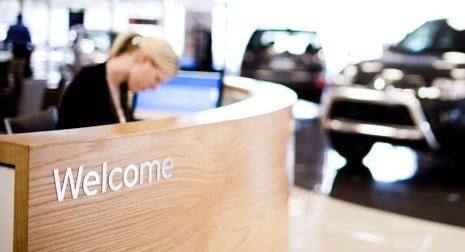 CONTACT PARTS
Open Hours
PARTS DEPARTMENT
Monday to Friday 8.00am – 5.00pm
TALK TO US TODAY ABOUT YOUR NEW MITSUBISHI