We are one of New Zealand's busiest Mitsubishi Motors car dealers with our car yard located at 386 Moorhouse Avenue, Christchurch, Canterbury.
Christchurch Mitsubishi is locally owned Mitsubishi Motors car dealer and prides itself on leading customer service and top the of line Mitsubishi product. Our approach to meeting the needs of our customers and corporate clients continuously sets us a cut above our competitors, as we treat everyone who enters our car yard with the utmost level of respect and professionalism. The staff at Christchurch Mitsubishi are trained to offer customers the highest levels of service to meet their needs both before and after sale, and we offer every service necessary to keep your Mitsubishi on the road. 
Experience the advantages of dealing with Christchurch Mitsubishi by visiting us at 386 Moorhouse Avenue, Christchurch 8011 today.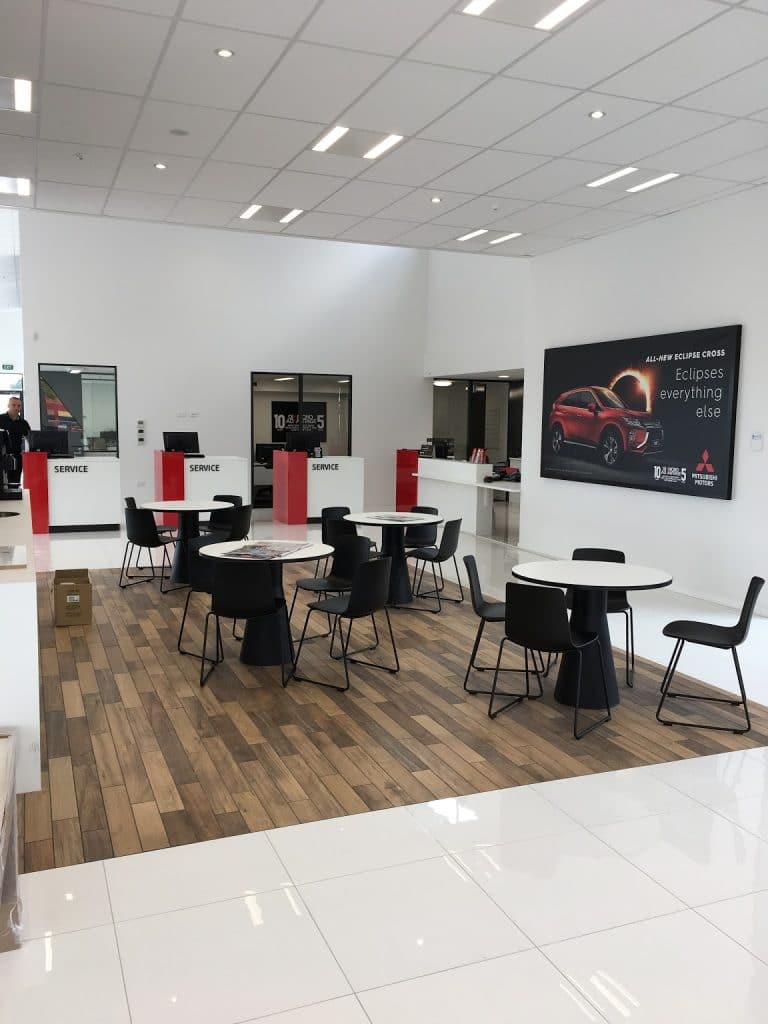 TALK TO US TODAY ABOUT YOUR NEW MITSUBISHI