Mitsubishi Outlander PHEV
Outlander PHEV from only $52,990 + ORC*
From July 1st, Outlander PHEV will qualify for the government Clean Car Discount scheme of $5,750 rebate.
Next-generation technology, remarkable efficiency, still every inch an SUV.



1.9L/100km Combined
Fuel Efficiency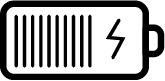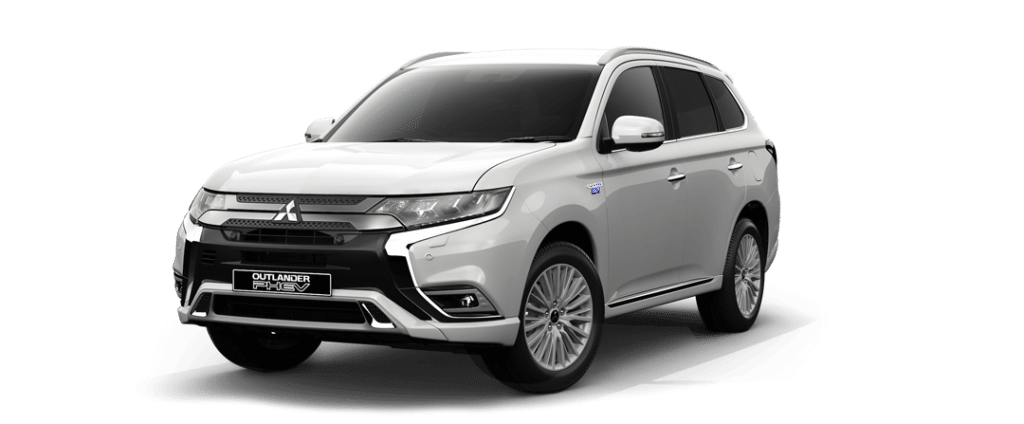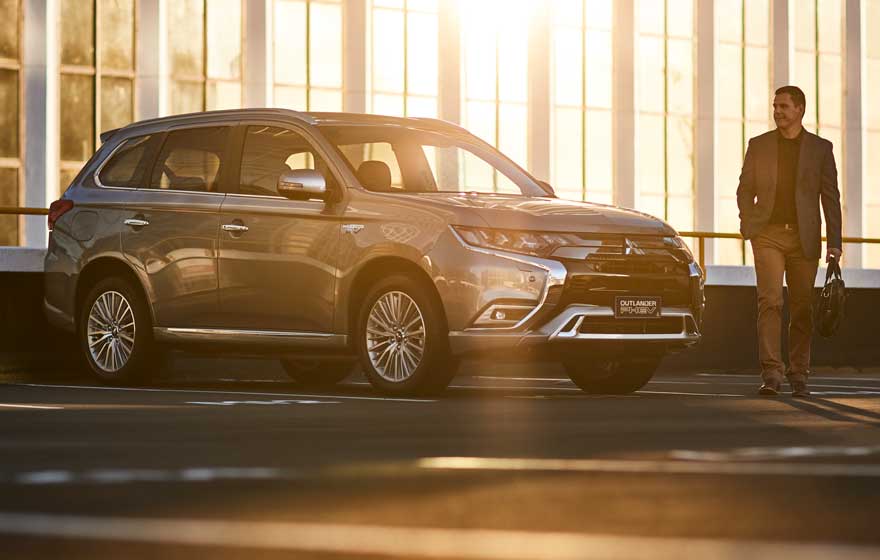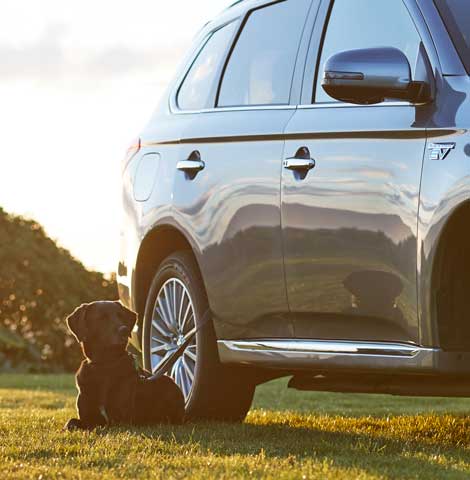 Outlander PHEV does everything a family vehicle should and many things no other SUV can.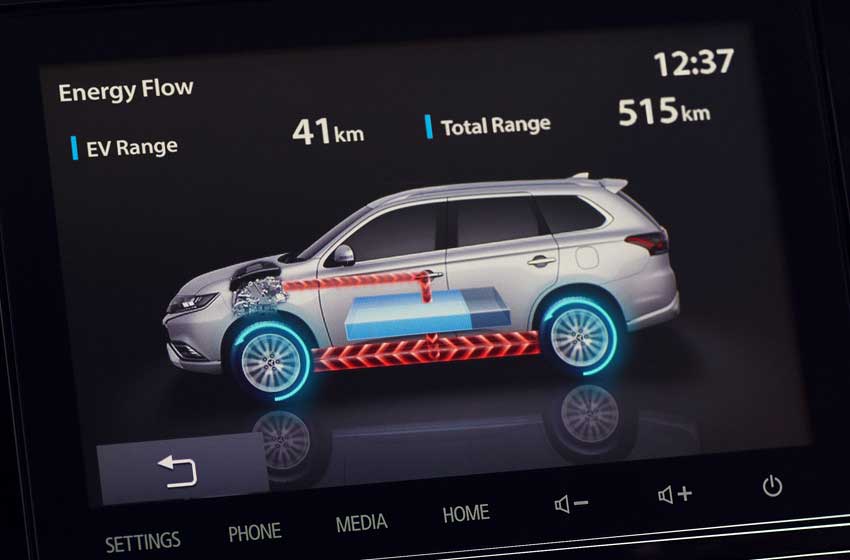 Outlander PHEV is driven by electric motors for immediate, smooth power and unprecedented efficiency.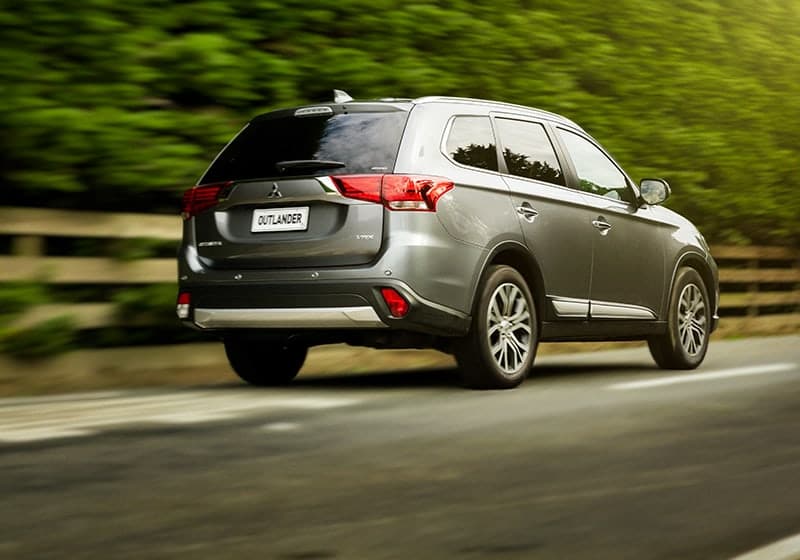 Electronic Brake Force Distribution
Electronic Brake Force Distribution
Genuine Parts and Accessories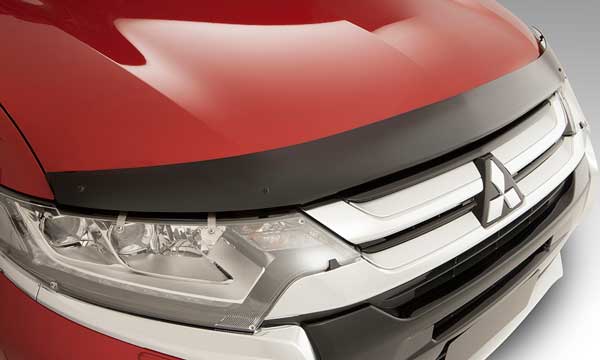 Bonnet Protector (Tinted)
$198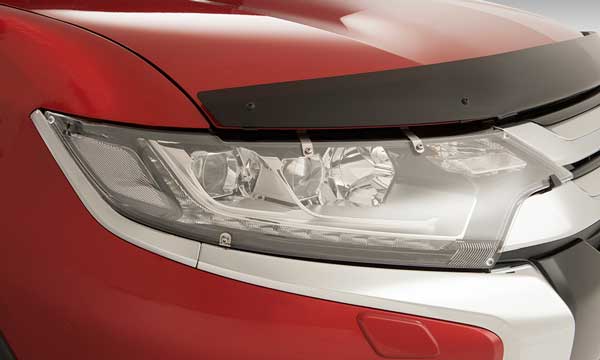 Head Light Protector Set 16MY
$178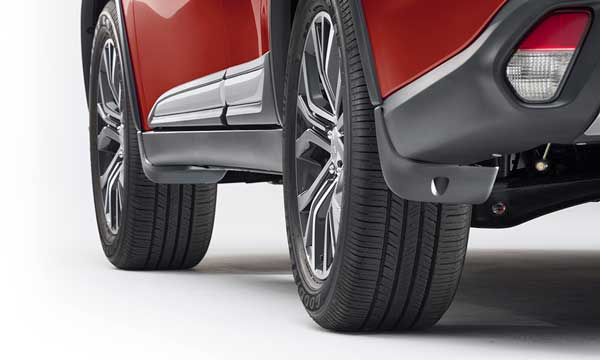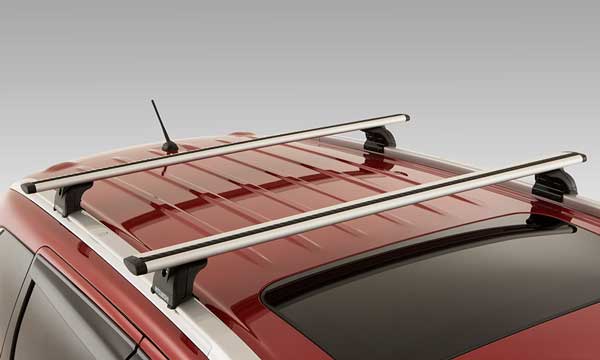 Roof Rack with Factory Roof Rails
$540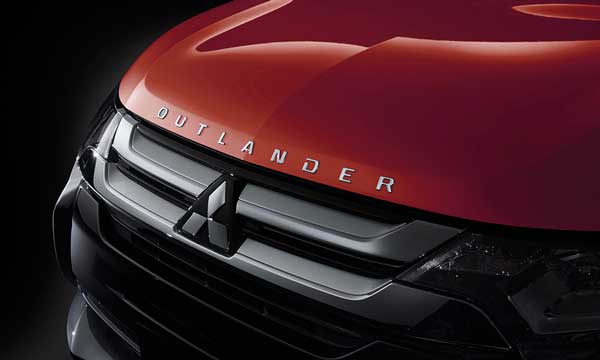 Outlander Badge Bonnet
$94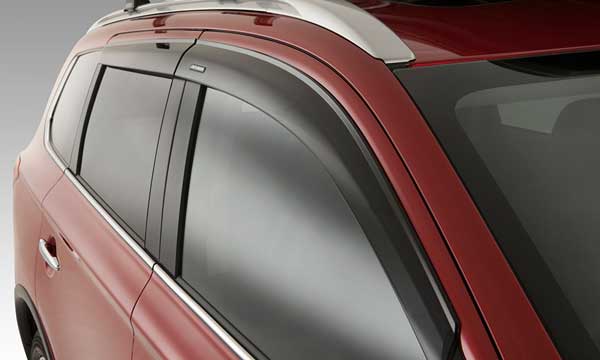 Weather Shield Set (4 Doors)
$187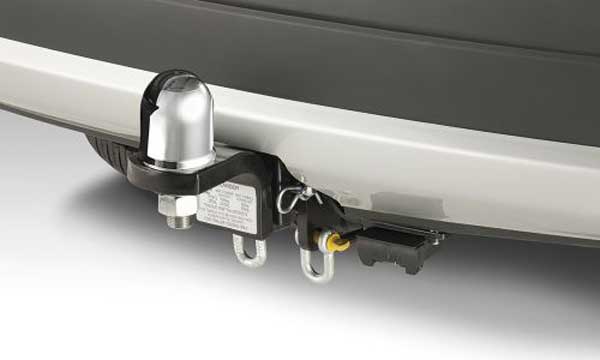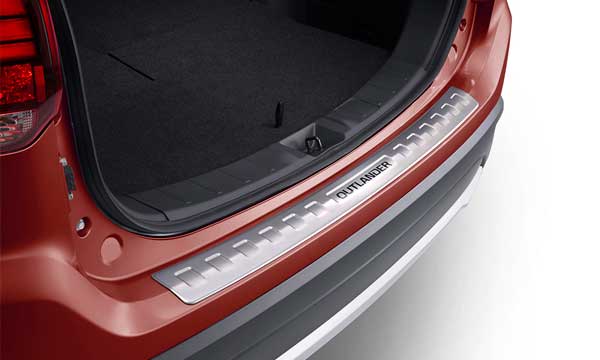 Rear Bumper Protection Plate
$218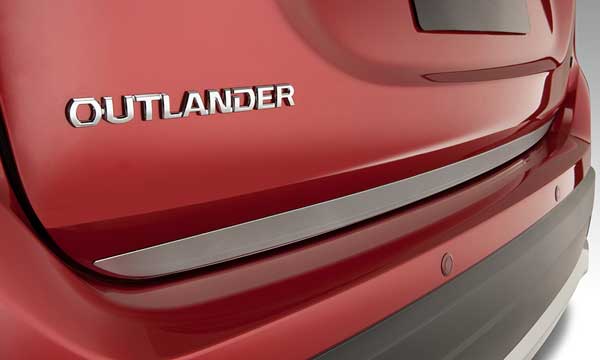 Chrome Effect Tailgate Protector
$253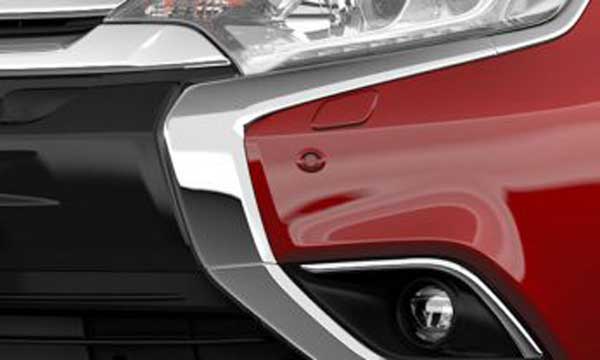 Front Parking Sensor Kit
$655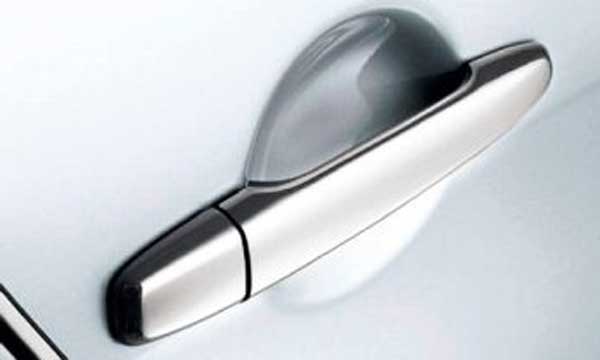 Chrome Effect Door Handle Cover
$355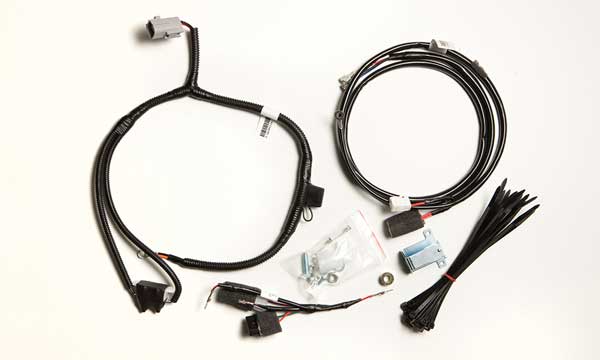 Harness, Electric Brakes Kit
$308
Terms & Conditions
*Vehicle accessory prices are inclusive of GST and include an estimated labour fitting costs. The actual fitted prices may vary from the prices stated. Prices and accessories are subject to change and without notice, always contact the dealership for confirmation and availability.
Explore the Plug-In Hybrid range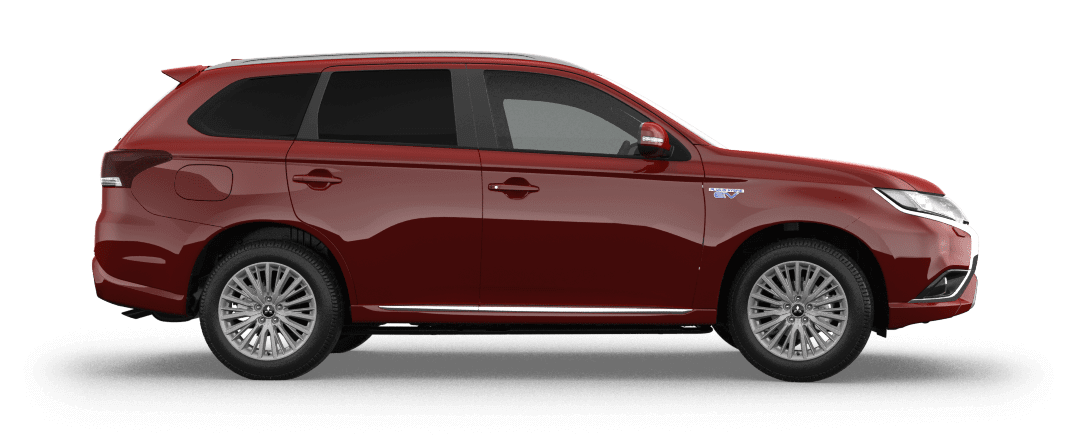 2 Electric Motors plus 2.4L Petrol Engine
EV Remote Control System
Blind Spot Warning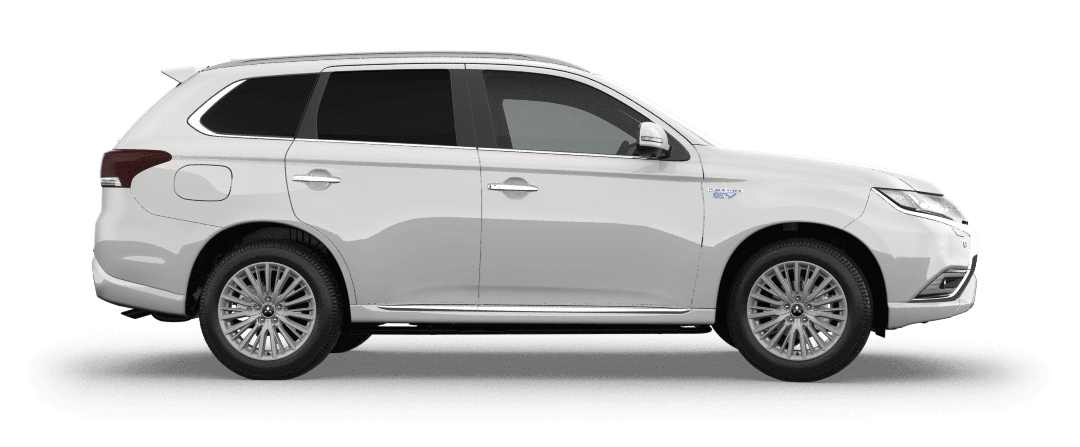 Leather-Appointed Seats
Power Tailgate
Electric Sunroof
*Prices and specifications are subject to change and without notice, always contact your authorised Mitsubishi Motors Dealer for confirmation. All vehicle pricing is inclusive of GST and excludes On Road Costs (ORC) unless otherwise stated. The Recommended Retail Prices (RRP) and Recommend Selling Price (RSP) are recommended prices only. 'Red Diamond' colour on Eclipse Cross is available for an additional $500.00 incl of GST.
Frequently asked questions
Can I jump start my Outlander PHEV?
The Outlander PHEV system uses the 12 volt auxiliary battery to initiate the drive system and bring it to READY. If the 12 volt battery is flat, the vehicle, in effect, will not start. Access to the Jumper Terminal is located under the bonnet in the main fuse block. Always call Mitsubishi Roadside Assist for assistance if you need to jump start your Outlander PHEV.
What warranty does Outlander PHEV have?
Outlander PHEV comes with a 5 year/100,00km comprehensive manufacturer's warranty plus 5 years premium road side assistance.
You'll also receive an eight year warranty specific to the drive battery, which is very reassuring for one of the vehicle's main components. Please note that this is only for 2017 Model Year and onwards. For more information consult your vehicle handbook or talk to a MMNZ representative or dealer.
How many people can be seated in an Outlander?
All Outlander models now come standard with 7 seats except the PHEV, which seats 5.
Will I need to replace the PHEV's Drive Battery Pack?
The battery is not a service item which is expected to need replacement during the vehicle's life and replacement is not included in your PHEV's maintenance schedule. There will be some natural degradation of the Lithium-ion battery chemistry over the life of the vehicle which will lead to a reduction in the pure EV range of your PHEV. The capacity of Lithium-ion batteries generally decreases over time due to a range of factors including, but not limited to: operating environment, temperature, storage, charging frequency and/or equipment used, and battery usage. This decrease is an inherent characteristic of Lithium-ion batteries, and is not due to failure or a manufacturing defects. The decrease in battery capacity has no impact on the performance of your vehicle other than reducing its maximum cruising range by battery.
Can you service my Outlander PHEV?